———–

Digital Copy Machines – Copy, Scan, Print

———–
Digital Copy Machines For Business
Simple. Secure. Fast. Get the digital copier of your choice delivered today as you shop thorough a huge inventory on digital copy machines from the best manufactures. From high speed printing solutions to multi function products – we'll show you how to get it for less, guaranteed!

Digital Copy Machine Solutions
Everything else has gone digital these days—why not your copy machine? Actually, though "digital copier" sounds like the hot new thing, the fact is copy machines have been leading the digital charge for years. Today's digital copiers reproduce documents with a quality and efficiency that their analog counterparts are hard-pressed to match.
What's the Digital Difference?
So what exactly is a digital copier, and how are they different from copy machines built before the Digital Age? Without getting too technical, digital copiers use a scanner to create a digital description of a document—a series of ones and zeros that tells the printer where ink should go. Analog copiers/printers use a flash of light to create a duplicate image through a process involving mirrors, static electricity, rotating drums, and more.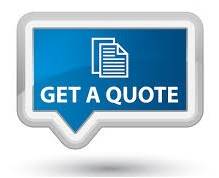 All else being equal, analog copy machines are more complex than digital copiers, meaning there's a lot more maintenance involved and a lot more that can go wrong. In the early days of digital, analog copies were of a higher quality than what digital scanner could produce. But times have changed, and digital scanners can now achieve resolutions that exceed almost any office's needs.
Your new digital copy machine will be able to produce high-quality copies of your original documents, in color or black and white, in less time and at a lower cost than traditional analog copiers.
Other Benefits of Digital Copy Machines
More advanced digital copy machines can also be used as document management tools, and can send and receive digital files—make multiple copies of an email attachment, organize your presentation perfectly on your computer and send it directly to the copier, all in the correct order, and manage print and copy jobs right from your desk. Digital copiers have more connection and communication capabilities, and that's a big bonus for modern offices.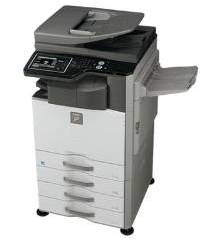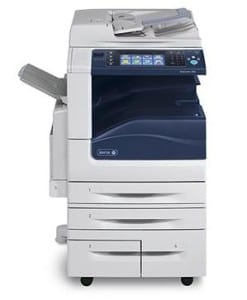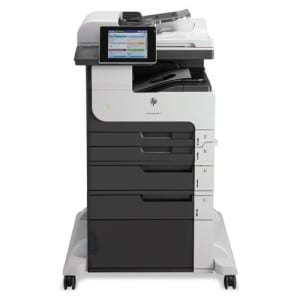 Sharp Copier MX-2615N
-26 PPM
-Color
-Duplex
-Print, Copy Scan

Xerox WorkCentre 7830 PT2
-30PPM
-Color/Mono
-EIP
-Network Scanning

HP Copy/Fax/Scan M725f
-Touch Screen
-1600 Sheet Capacity
-1200×1200 DPI
-40 PPM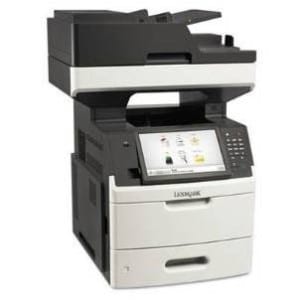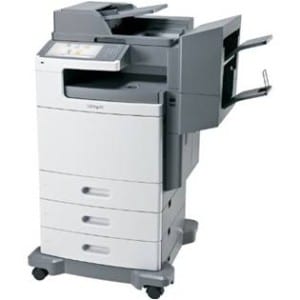 Xpress Color Copier SL-X4300LX
-Color
-Copy/Print/Fax/Scan/
-30 PPM
-Network Ready

Lexmark Copy Machine Mx711dhe
-70 PPM
-160 GB Hard Drive
-Network Ready
-1200 x 1200 DPI

Lexmark Copy/Fax/Scan X792Dtfe
-50 PPM
-2400 x 600 DPI
-17500 Sheets
-Stacker & Stapler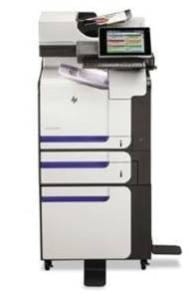 HP Laserjet Enterprise M575c
-31 PPM
-Copy/Print/Scan/Fax
-Network Ready
-Black
Okidata Color Copier MC780fx
-Copy, Fax, Print, Scan
-Postscript 3 Support
-160GB Secure Hard Disc
-42 PPM

Oki Laser Copy Machine MB790m
-Copy, Fax, Print, Scan
-Duplex Document Feeder
-Large Touch Screen
-1200 x 1200 DPI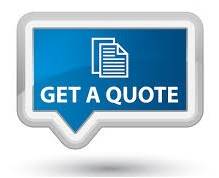 Digital copiers also tend to be more compact and require less maintenance than analog machines, making them less liable to interrupt your workflow and less obtrusive in your office space. Equal in quality and superior in convenience and cost effectiveness, it's no wonder digital copy machines have taken the office world by storm.
Get Help Selecting Your Digital Copier
"Digital" doesn't narrow down the copy machine playing field too much—there are still tons of features, options, and capabilities for you to choose from. Our team knows digital copiers better than anyone, and we're happy to help you find the perfect machine for your office. Read through the information we have here, or contact us today with any questions.