———–

Wide Format Printers

———–
Wide Format Printers & Large Format Copiers
Simple. Secure. Fast. Get a quality wide format printer form a leading manufacturer and make short work of those large copy projects. Easy access to competitive pricing on a huge line of Window and Mac products designed with exceptional speed and flexibility. We'll show you how to get it for less, guaranteed!

Large Format Copiers / Wide Format Printers
Large or wide format printing is useful for a larger and increasingly diverse number of businesses, enabling them to print a variety of plans, schematics, and designs as well as an array of marketing materials. Though some offices won't have a real need for a large format copier, if you find yourself heading to a print shop for banners, posters, blueprints, and more, purchasing or leasing your own machine might be a good investment.
How Large is Large When it Comes to Copiers and Printers?
"Large format" isn't strictly defined, but in general copiers and printers that can handle paper and/or other materials at least 18″ in width are considered "large" or "wide" printers. Anything that can print on materials greater than 100″ in width are typically called "super large" printers; these machines and the extra-wide print jobs they can complete are rarely needed outside of a few specialty uses and industries.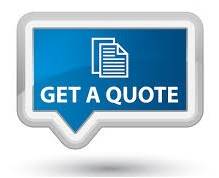 Length is no problem when it comes to wide format printers, either. While they can be used to print on individual sheets, typical setups for large format printers include a long roll of paper or other printing substrate. The finished length of banners and other printing projects could conceivably extended indefinitely with a new roll carefully attached to the last as the printing is complete—length is limited by the practicalities of displaying the finished print rather than by the machine's capabilities.
As you might imagine, large format copy machines tend to be a little, well, larger than their standard-sized counterparts, and their constant-feeding capabilities for print jobs of larger lengths as well as widths can complicate the machinery a bit. These definitely aren't machines you want to by on a whim, but they can represent a great value to any office or company that will put it to regular use.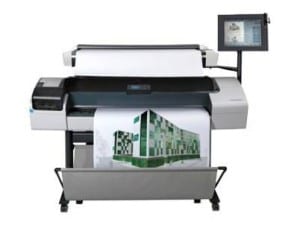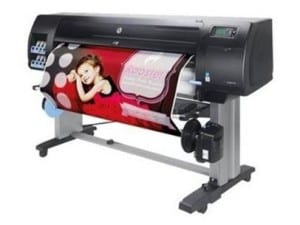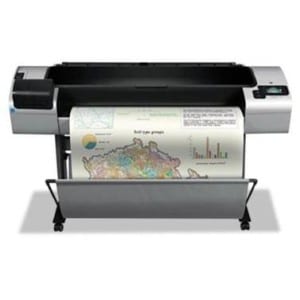 HP DesignJet Large Format Printer T1200
-Roll (111.8cm x 91m)
-2400 x 1200 DPI
-Gigabit LAN
-IEEE-1394 (Firewire)

HP DesignJet Z6800
-1,500 Sq Ft Per Hour
-60" Wide Media
-2400 x 1200 DPI
-High Production
HP DesignJet T1300
-2400×1200 DPI
-Network Ready
-Remote Printing
-Tiff, jpeg, pdf and more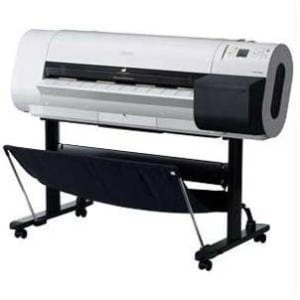 Ledco Digital 42B-0004
-42"
-Simple Operations
-Swing Awa Heating Units
-Laminate, Mount, Encapsulate

HP Wide Format Printer Z6200
-42" Wide Format
-High Performance Output
-1067 MM
-POP Displays
Canon Imageprograf IPF700
-36" Wide Format
-Size 66 x 29 x 31
-Warranty
-Finance Options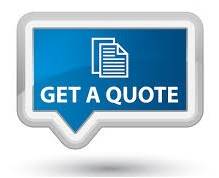 Deciding if a Large Format Printer is Right for You
You might already know you need a large format copier/printer but still need to find the right one, or you might be wondering if the capability to print wider-than-usual projects is something that makes purchasing or leasing such a copier worthwhile. Either way, our team of copy machine experts is here to help! We can answer your questions and help you find the best value for your business—we even have financing plans for your large format copier purchase!
Read through the other information we have on this site, and contact us any time if you have a question or would like to compare different machines.