The Konica Minolta 654e Proved To Be A Great Copier
This week we spent some time looking at the print speeds and overall quality of 25 copier brands, including, but not limited to models from Konica, Canon, and Sharp. Arguably there are some great products available for commercial use, and the best fit for your office will no doubt be contingent upon how large your print jobs are, security requirements, and what types of projects your core business focuses on. But this week we found favor with the Konica Minolta 654e as it performed very well in most departments. This piece of office equipment is great for black and white printing and delivers print speeds of up to 65 pages per minute without compromise of image quality. We give it a 4.75 star rating (out of 5).
Konica Minolta 654e Copier Review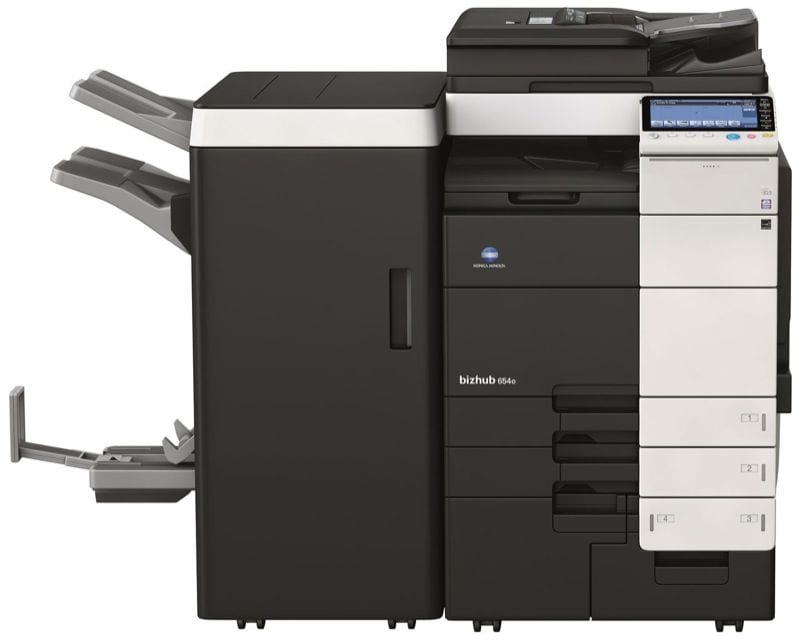 65 PPM B&W print/copy
Dual Scanning – Delivers 180 opm
Built in Emperon Print System
9″ Color Panel For Easier use
600 dpi
2GB – 4GB Memory Capacity
3.6 Seconds To First Copy Time
6,650 Max Paper Capacity
Power Consumption Under 2.1KW
Heating Time – 20 Seconds
Duplex Auto Printing
80 Roman Fonts
Ethernet, USB 1.1
Multi Method Send Features
From copy/scanning functions to internet fax solutions and beyond Konica Minolta time after time delivers a phenomenal product and the 654e is no different..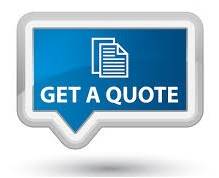 Bonus accessories
-Impressvie 100-Sheet Staple Finisher for 80-page booklet-making, 2/3-hole punching.
-Compact 50-Sheet Staple Finisher for multi-position stapling and sorting.
-Saddle-stitching capabilities.
-Large Capacity Unit with 3,000-sheet capacity (8-1/2" x 11" paper) or Large Capacity Unit with 2,500-sheet capacity (8-1/2" x 11", 8-1/2" x 14", 11" x 17", 12" x 18")
-Super G3 Fax Kits for super high-speed transmission and reception.
-Supports up to 4 faximile phone lines
-Versatile Card Reader options for using standard ID cards to access the device
-USB Interface for External Keyboard, Bluetooth Printing and Voice Guidance Support.
-PageScope Mobile App with mobile printing, scanning and document management tools.
Do you have this copier at your office? Help other business owners and post a review below and tell us what your experience has been.