Security Features That Your Copier Should Come Equipped With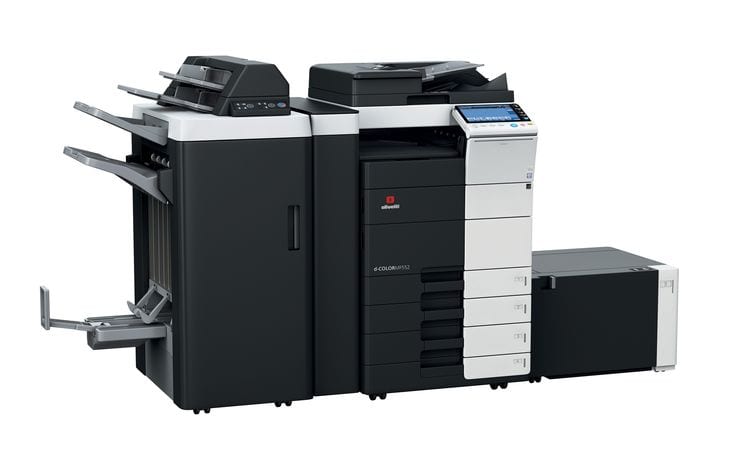 As Information Technology continues to evolve and upgrade, information security assumes greater importance. With 2016 being predicted to be the year of organized cybercrime, businesses may want to make sure that they keep appropriate systems and security controls in place. In this context, you need to ensure that you comply with your company's security standards and adopt secured practices when it comes to the use of your office copier. Did you ever think that you can never keep track of a printed material after it leaves your organization? So you may want to make sure that your copier comes with a customized user authentication feature that allows only authorized people to take printouts. This way, you are not only able to ensure that the right individuals access your copier, but you also become aware of who uses your copier at different times.
Many companies prefer to work with encrypted PDFs for presenting data as PDF has many security features that prevent third parties from accessing the data. When you work with an ordinary printer, you need to decrypt documents before sending them to be printed and this is how your documents become vulnerable to security breach. So you should ideally look for printers that allow encrypted PDF files to be printed. You may be using the LDAP server to share documents among different teams so as to facilitate a collaborative workflow. Make sure that your copier's security feature uses SSL/TLS while interacting with an LDAP server. This prevents the leakage of decrypted data over the network.
If password sharing or inappropriate storage of passwords is bothering you, you may consider investing in a copier that comes with advanced security options. Interestingly, some copiers come equipped with biometric security control solutions that allow only authorized personnel to use your copier. Users are required to scan their thumbs in order to gain access authorization to the copier, allowing you to keep track of who is printing what. Some higher versions of copiers allow for HID authentication and they are better investments for firms that are looking for higher levels of security. Such models enable validation in an easy way with users being required to strike a thumb on the sensor in order to be allowed to take printouts.
Copiers that have advanced security features are more likely to involve complicated installation procedures. Hence, you may want to hire specialists to set up your copier in an appropriate manner to make sure that your device functions properly.