Things You May Try Out If Your Printer Does Not Work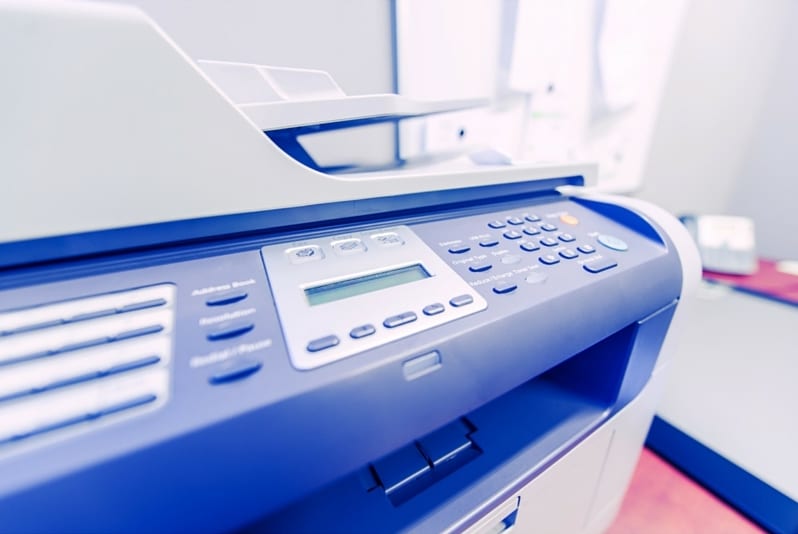 What is the first step that you take when you find your printer to be non-functional? You check whether your printer is turned on and whether you have a loosely-connected cable. You need to make sure that you have installed the printer driver on your computer whether you work on a USB-connected system or a computer that is connected to the network. There are chances that your driver becomes corrupted, requiring you to re-install it. You may either download the driver from the manufacturer's website or you may use the software installation disc that comes with your printer to re-install the driver on your computer. Printer manufacturers normally offer various software versions that are compatible with different operating systems and different printer models. Additionally, you may need to opt for a driver upgrade if you purchase a new computer that has a new version of the operating system.
There are chances that your computer already has a driver supporting the functioning of the printer that you are looking to use. It is quite easy to find this out if you are using Windows operating system. Click on your Start menu or Control Panel to access your printer folder. The folder may be named as Printers and Devices or Printers based on the version of Windows that you are using. You will see a list of available printers with the offline printers being shown in grey. If the printer that you want to use appears in grey, you may want to check whether it is connected to your computer or the network. You will always see a green tick beside the default printer option and you may set your preferred printer as the default option. Simply right click on it and follow the prompts.
You will come to know about the driver settings once you right click on a printer option and then select the Printing Preferences. By modifying your Printing Preferences, you may change many functions and get output in your desired format in terms of paper size and type, print quality, and default paper tray. While the installation disc provides an appropriate interface to access printing functions, it is always a good idea to access those functions directly from the driver. Most new printers come with a user manual and you should make sure to keep the manual secured so that you can access them whenever you need. Sometimes, companies provide user manuals in the form of PDF files that are stored on the printer software installation disc or they may even ask you to download the files from their websites. In such cases, it is always a good idea to keep the files saved on your computer.