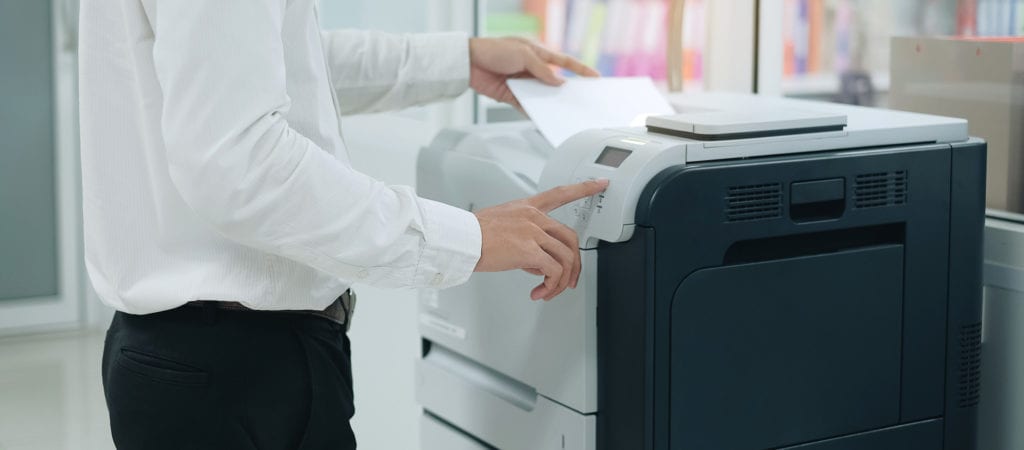 What to Look For When Choosing a Commercial Office Copier
When it comes to office copiers, it is important to choose a reliable and capable device. Here's a guide on how to choose the best office copier for your needs.
A belief in the paperless office has hung around for decades. Yet, despite all the technological innovation in recent years, it's still as mythical as bigfoot. That's probably a good thing because paper does actually seem to perform better for several important tasks, like reading for meaning and taking notes.

Since paper is here to stay for the time being, businesses must decide on what office copiers will serve their needs best. It's not always an easy decision with so many excellent commercial copiers on the market. If you're struggling with picking the right copier, keep reading for our guide on choosing the right one for you.
Compatibility
Networked devices perform monumentally better these days than they once did. Yet, compatibility can still prove a problem sometimes. With so many copier brands, how do you pick the best office copier for compatibility?
The copier manufacturer should offer some guidance on compatibility. When in doubt, search the Internet for compatibility problems and the model you want.
Features
You must give some thought to exactly what you need from the copier, as well as what you want in a copier. If all you really need from a copier is the ability to print off copies a few times a month, you should start by looking at small, inexpensive office copiers.
Do you routinely run off high volumes of copies or fax documents on the regular? Do you present a lot of formal reports or make presentation pitches to clients? Do you need a high-quality color photo or image reproduction?
If so, you may want a more upscale model that comes with extra bells and whistles, such as color printing, stapling, or hole punching.
Security
Do you work with sensitive information, like patient files or customer financial information? Are you working with trade secrets or preparing a patent? In cases like that, you may want a copier that comes with some extra security features.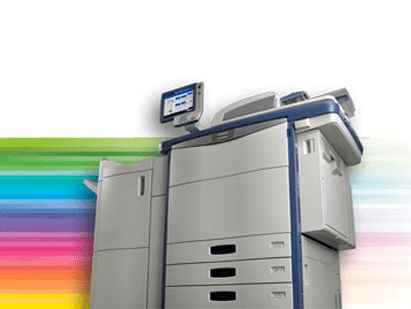 Some copiers require passcodes before they'll do anything. If you plan on using
Price
Startups are notorious for their overspending habits. Before you get serious about choosing a copier, pin down a number or at least a general range on what you can spend on a commercial copier. Then, look for copiers in that price range.
You may end up sacrificing some desired features, but you probably won't talk yourself into overspending if you start with a budget in mind.
Office Copiers and You
Your business likely won't go paperless anytime in the near future. That means you'll need decent office copiers for every day and not so everyday tasks.
Always start your selection process by considering what price you can reasonably afford. Then, consider the essential features you need and the ones you'd like. Once you settle those, then go looking for copier models in that price range.
Odds are good that you'll find one that meets your needs at a manageable price.
Commercial copy Machine specializes in office copiers. For a quote on a new copier, contact Commercial Copy Machine today.